Chances are, graphic design is not one of your company's core competencies. However, you need it to get your branding and messaging across (for more on how design drives ROI, keep reading here). Maybe you have an in-house graphic designer already, or maybe you've been working with freelancers. No matter the case, outsourcing graphic design is a great way to conserve resources, benefit from expertise, and scale your business faster.

Here are our top 3 reasons for why you should outsource your graphic design needs.
1. Opportunity Cost
There's an opportunity cost associated with every choice you make. When you say yes to something, it means saying no to something else. In the field of economics, this is known as the opportunity cost – what opportunity are you foregoing when you say yes to something?

If you choose to use your resources on an in-house designer, you're spending time (that would be spent managing that employee) and money (more on this later) that you could potentially be reinvesting in your business. When you choose to outsource and leverage the strengths of someone else, the sum of the parts can be greater when you combine your efforts. All the sudden, your time and money are freed up to go towards something else that may have a bigger impact to your bottom line, like marketing efforts or product R&D.

Even if you already have an in-house designer, outsourcing can allow you to make the most of that employee's strengths, and minimize their weaknesses. It will allow you to double your employee's output without actually having to hire another employee. If he's already bogged down with 4 projects, outsourcing the next one would allow you to increase your production, and get better quality out of your in-house designer as they are able to spend more time on the current projects they have.

2. Save Money and Time
Simply put, the numbers speak volumes. If you were going to hire an in-house designer, the average graphic designer salary is about $50,000 a year (plus benefits). Don't forget, all of their sick days and personal days are included in this as well – so your $50,000 does not truly give you a year's worth of production.
Hiring a freelancer instead at say, $40 an hour, will run you $1600 for a full 40 hour work-week, versus $1,041 for your in-house designer. However, you'll have flexibility to bring them on only when you need them, so you may not be billing out for a full 40 hours every week. You also don't have to worry about paying benefits. But you will have to spend a significant amount of time to find your freelancer, vet their skills, and then manage them. They can also be difficult when it comes to meeting deadlines, or producing a certain quality of work.
Better yet, an unlimited monthly design service, like the one we offer at Upperhand Creative, will cost you less than $5,000 a year and give you access to multiple designers. You can get all the designs you need for a flat monthly rate, without having the hassle of managing designers or providing office space. All designers are vetted already and you just have to upload a brief description of what you need. No benefits, no salaries, and no wasted time, allowing you to save a pile of cash that you can throw back into your business.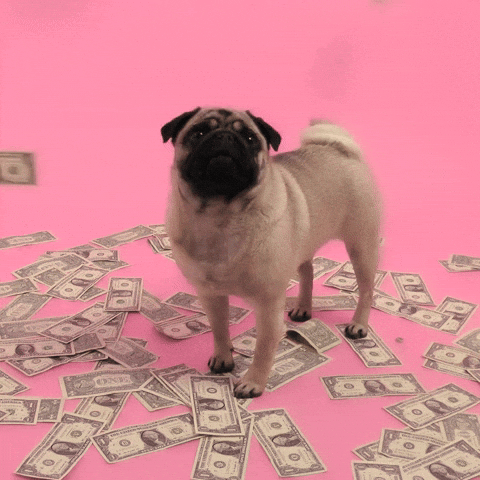 3. Do What you Do Best
Peter Drucker and Tom Peters, both authors and renowned business management experts, told business owners to "do what you do best, and outsource the rest". Let someone else take on the tasks and projects that don't fall under your company's core competencies.
The quality of work you'll get from leveraging the expert will far surpass anything you could have put together internally, at a lesser cost to you. You'll also save time yet again, as the expert will be able to produce better quality in a shorter amount of time.
As a business owner, you should focus on the things you do best that you can't outsource or delegate, and let someone else take on everything else. Your time is limited, and you have to allocate it as efficiently as possible. After all, "effective executives do first things first… and they do ONE thing at a time", says Drucker. So spending your time trying to figure out how to use Photoshop is probably not your best use.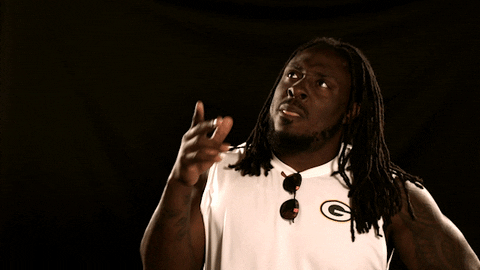 If you're ready to start outsourcing your graphic design needs, have a look at our unlimited, month-to-month plans and try us out with a 14 day money-back guarantee.